Live your values in the marketplace.

Advocating for Christian Businesses. Connecting Christian businesses and consumers. Helping consumers make faith-informed decisions.

Shop with confidence. Trust the Christian Consumer Certified Seal.

It is time to awaken a sleeping giant.

In the "cancel-culture" era where a vocal minority of radical activist groups wield immense control over corporate policy in business and media, conservative Christians and their values are subject to increasing hostility.

Christian consumers have massive economic spending power, yet because they lack avenues to assert their influence, no one's bottom-line suffers if they are alienated. Meanwhile, businesses that respect Christian values have few channels to connect with Christian consumers. Let's be part of of the solution.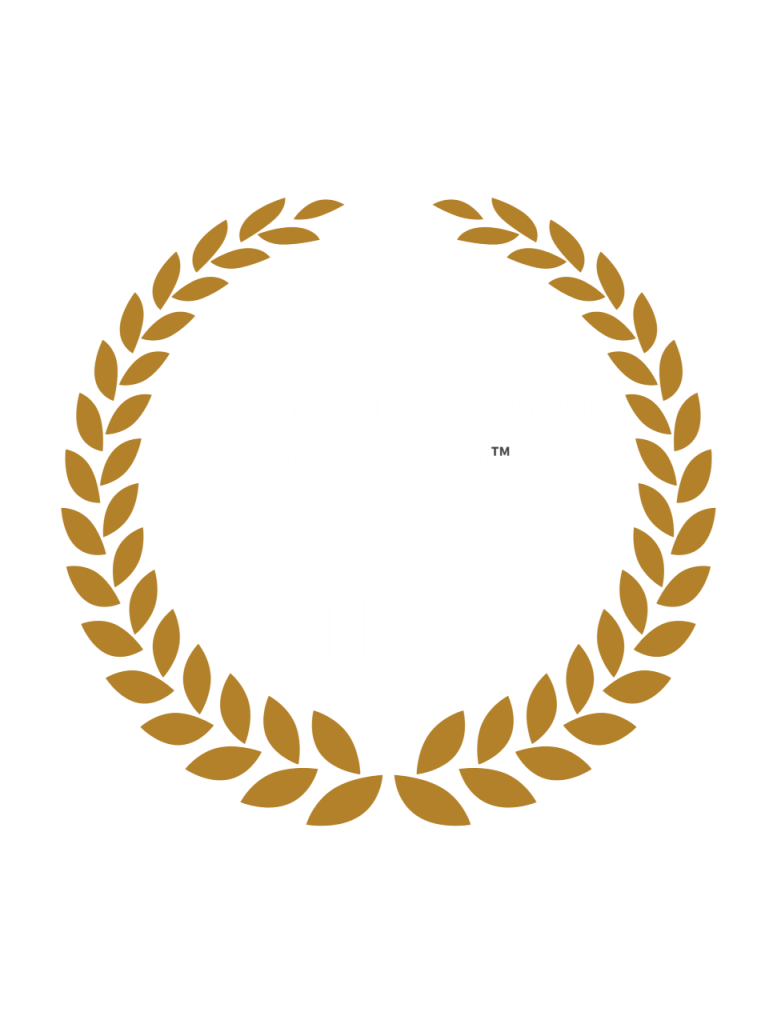 In becoming certified, you will also be supporting the future legal defense of businesses like yours.
Following the launch of a paid certification program, a portion of certification proceeds will
support Christian businesses facing discrimination.
"As we have therefore opportunity, let us do good unto all men, especially unto them who are of the household of faith."
Galatians 6:10
What Certification Provides You
Upholding Biblical, Christian Values in the Marketplace.
Christian Consumer Certified partners and businesses are committed to upholding conservative Christian values in the marketplace and promoting fairness, cooperation, and freedom from religious discrimination.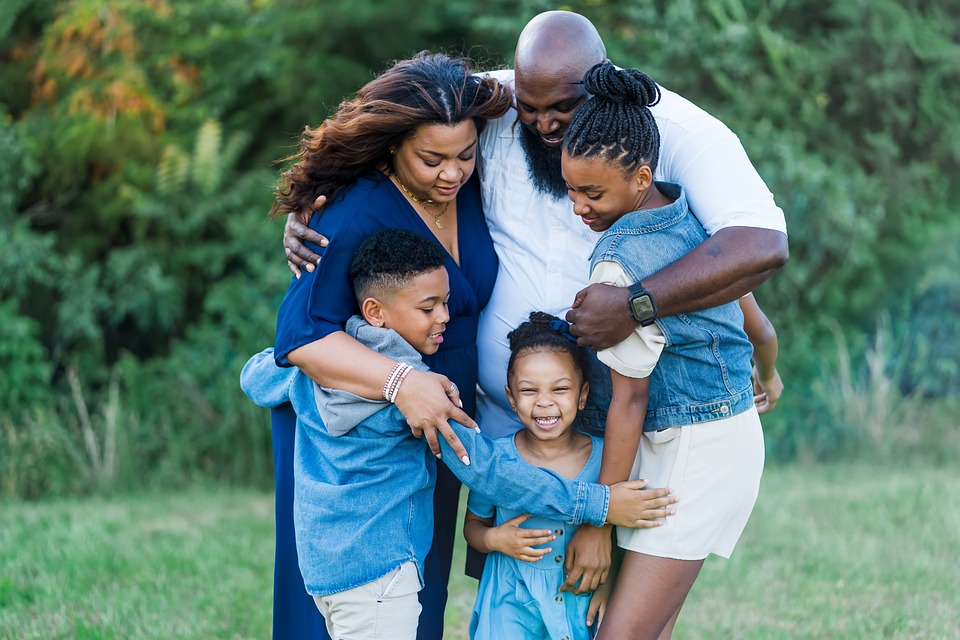 Our Values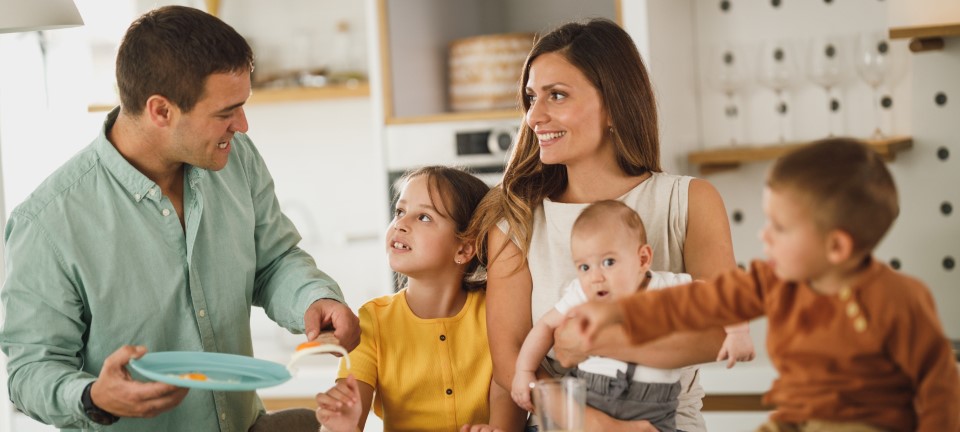 Certification & Directory
CERTIFICATION OPTIONS AVAILABLE TO YOU
Certified Christian Managed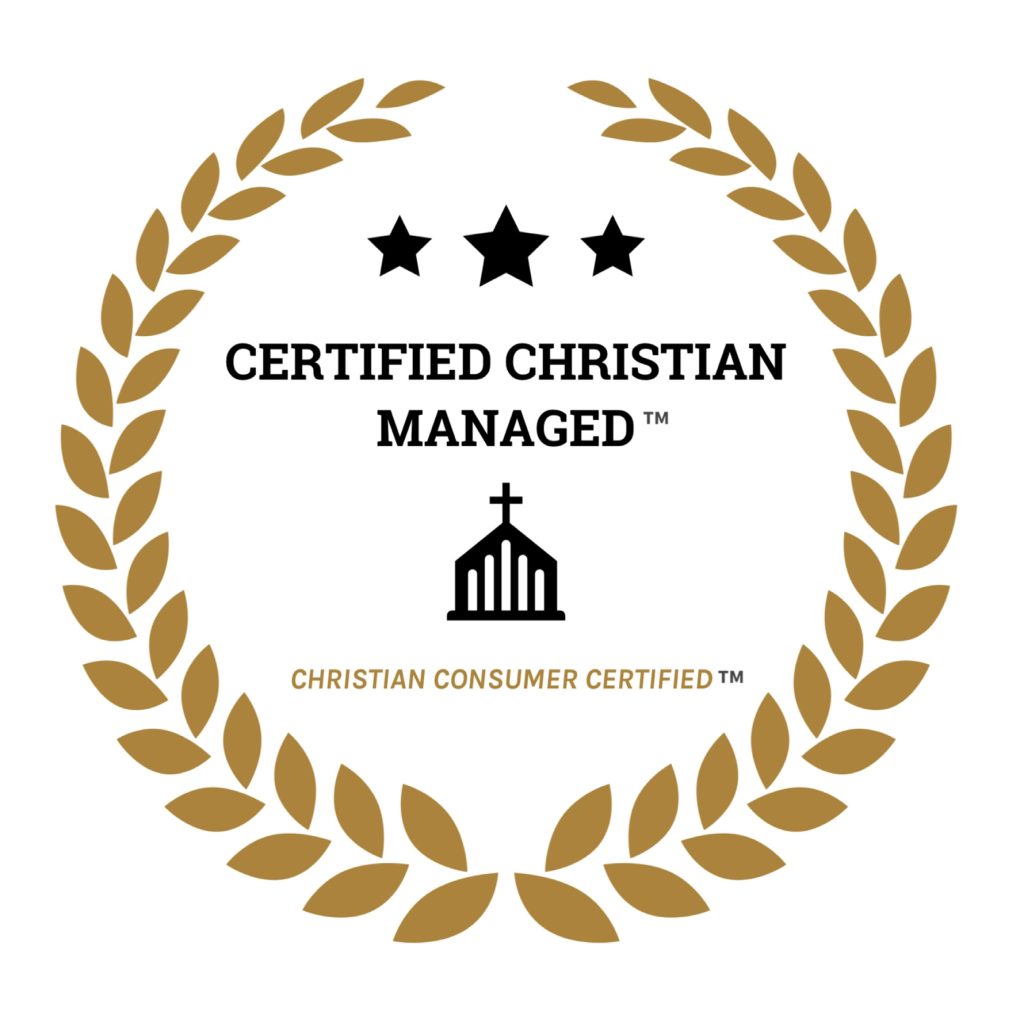 Certification for businesses owned by Christians and managed in accordance with conservative Christian values.
Certified Christian Friendly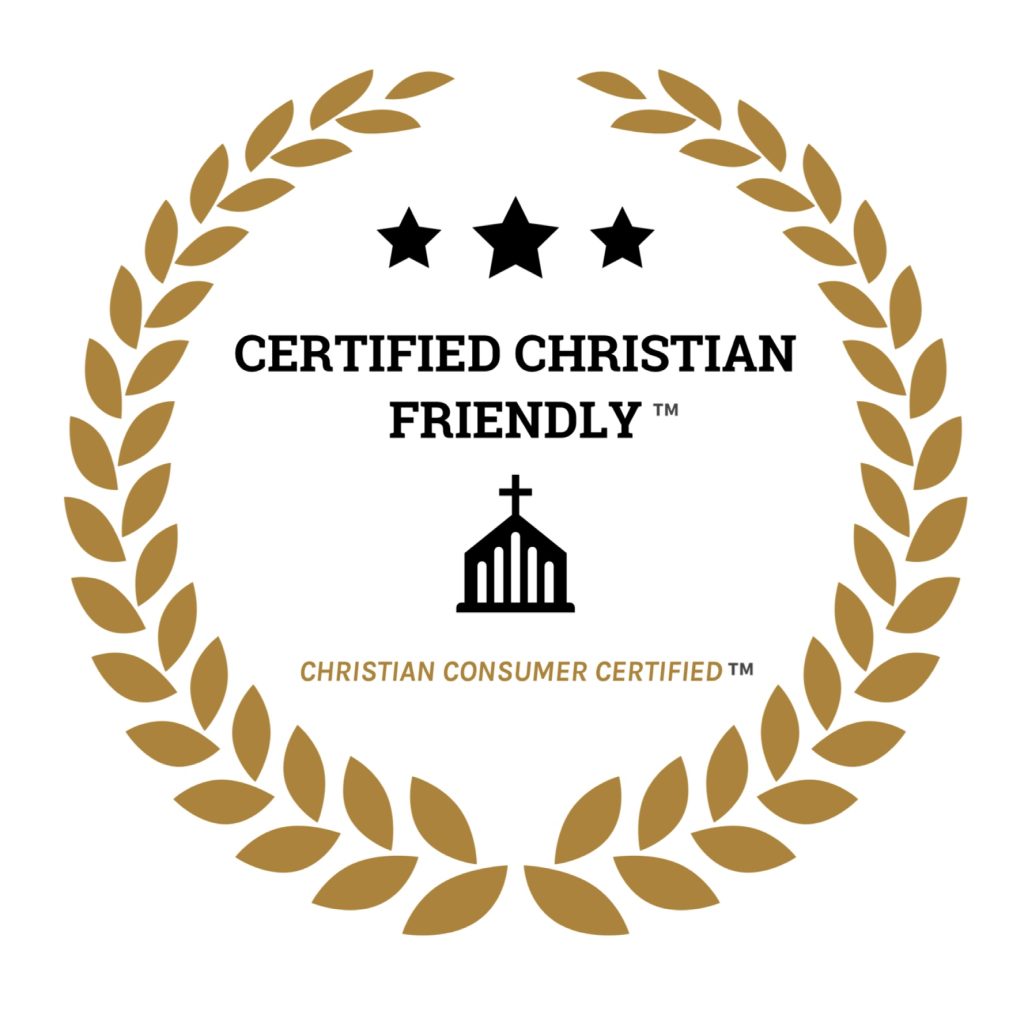 Certification for businesses which may or may not be Christian owned, but nonetheless are supportive and non-discriminatory towards conservative, Christian people and values.
An Unprecedented Opportunity
According to recent data, across 35 million small businesses in America, there are an estimated 489,000 Christian business owners with more than ten employees selling products and services to American consumers.
35 Million+
Small Businesses
489,000+
Christian Business Owners
41 Million+
Faith Driven Consumers
On the consumer side, according to American Insights, there are more than 41 million "faith driven consumers" who are an influential segment of the Christian market with two trillion in buying power. These consumers tend to make purchasing decisions based on their biblical worldview. This presents a growing opportunity for business owners willing to embrace these faith conscious consumers.
There are currently no significant private certification agencies in existence which seek to advocate for the interests of Christian consumers and business owners. Meanwhile, there are a myriad of organizations which openly oppose the Christian worldview and its convictions.
Easy, Three-Step Application Process

Step 1
Fill out and submit an application online in minutes with no application fee. Designate whether you would like to apply for a "Christian Owned" or "Christian Friendly" certification.
Step 2
Christian Consumer Certified application coordinators will review your application and respond to you within a few days.
Step 3
Following approval, you will be listed on our directory, issued a certification e-document, and will gain access to the CCC seal to place on your labels and website at your discretion for the duration of your certification term.
Finish
Congratulations and welcome to our community! You are now officially Christian Consumer Certified!
"I love having the ability to connect with consumers who share our Christian values while at the same time continuing to serve customers from diverse backgrounds, cultures, and beliefs. Applying for certification with Christian Consumer Certified was fast and easy. It's a great way to live out our values in the marketplace."
– Dustin Ranem
Co-Owner
110 Marketing
Our Mission
Broadly speaking, Christians are happy to frequent the businesses of those from different walks of life as long as the product or service is valuable. To be sure, for Christians living in a fallen world, doing business in some form with companies that oppose their worldview is virtually unavoidable. That being said, in our current environment, there is also a need for a private consumer certification organization that provides consumer advocacy and transparency to the Christian community in the following ways:
Advocacy for Christian Businesses & Consumers
Are you a merchant, service provider, manufacturer, vendor, supplier, or business owner that respects biblically conservative, Christian values?

Are you concerned about the growing open hostility in Corporate America towards these values?

Would you like to provide your customers with a means of assurance that they are not supporting organizations which aggressively oppose and seek to discriminate against Christian values?

Christian Consumer Certified empowers Christian consumers and businesses to make faith-informed purchasing decisions.

Following launch, a portion of proceeds will help to support legal defense organizations that support Christian businesses.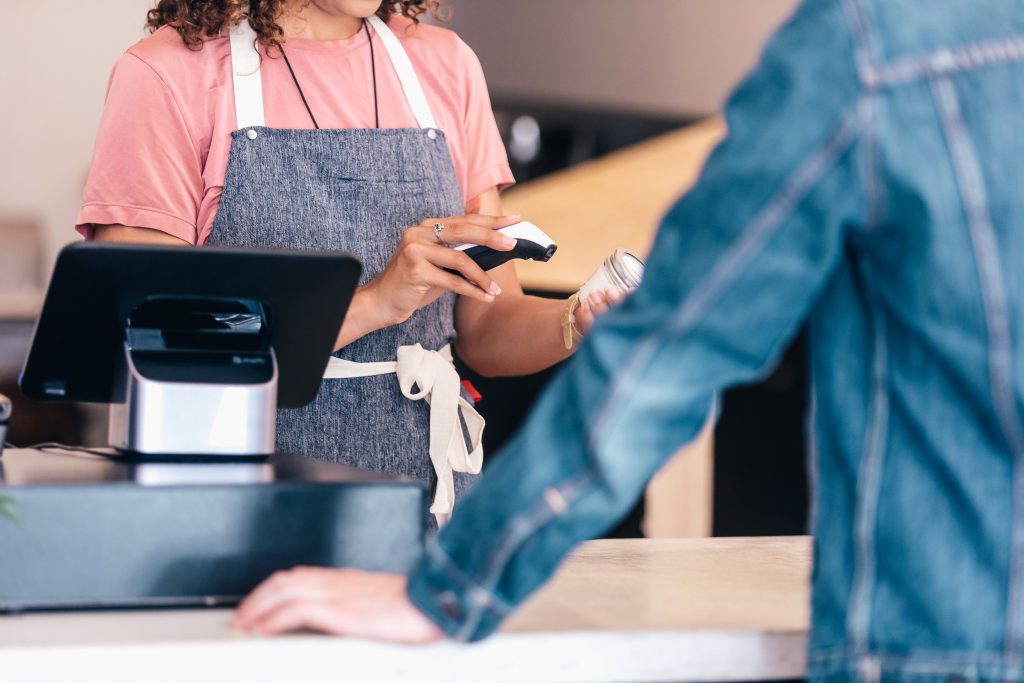 Why Christian Consumer Certified?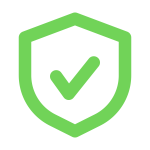 Trusted
Christian Certified Consumer is the gold standard of Christian consumer advocacy & certification agencies.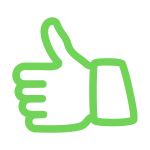 Easy Application Process
Apply in minutes and become certified in a manner of days. There is no application fee.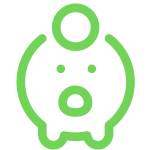 Affordable
Christian Consumer Certification is designed for all sizes of businesses with affordability in mind. Currently free.
Get Certified Today!